Care Agencies
Improve your staff's ability to deliver proactive, purposeful, and timely care for your clients.  Maintain care continuity between shifts and caregivers.   
✓ Improve workflow no typing, no texting summaries.  Effectively and efficiently change care plans timelier. 
    ↳ Menu-driven diagnosis-based questions w/multiple choice  answers
    ↳ Input on the go – It's MOBILE and its EASY!
✓ Shareable insights from office to staff to client – change client care routine in real-time
✓ Reduce staff stress – Inform and prepare staff with insights before their shift
✓ Nip potential health problems in the bud and keep clients out of the hospital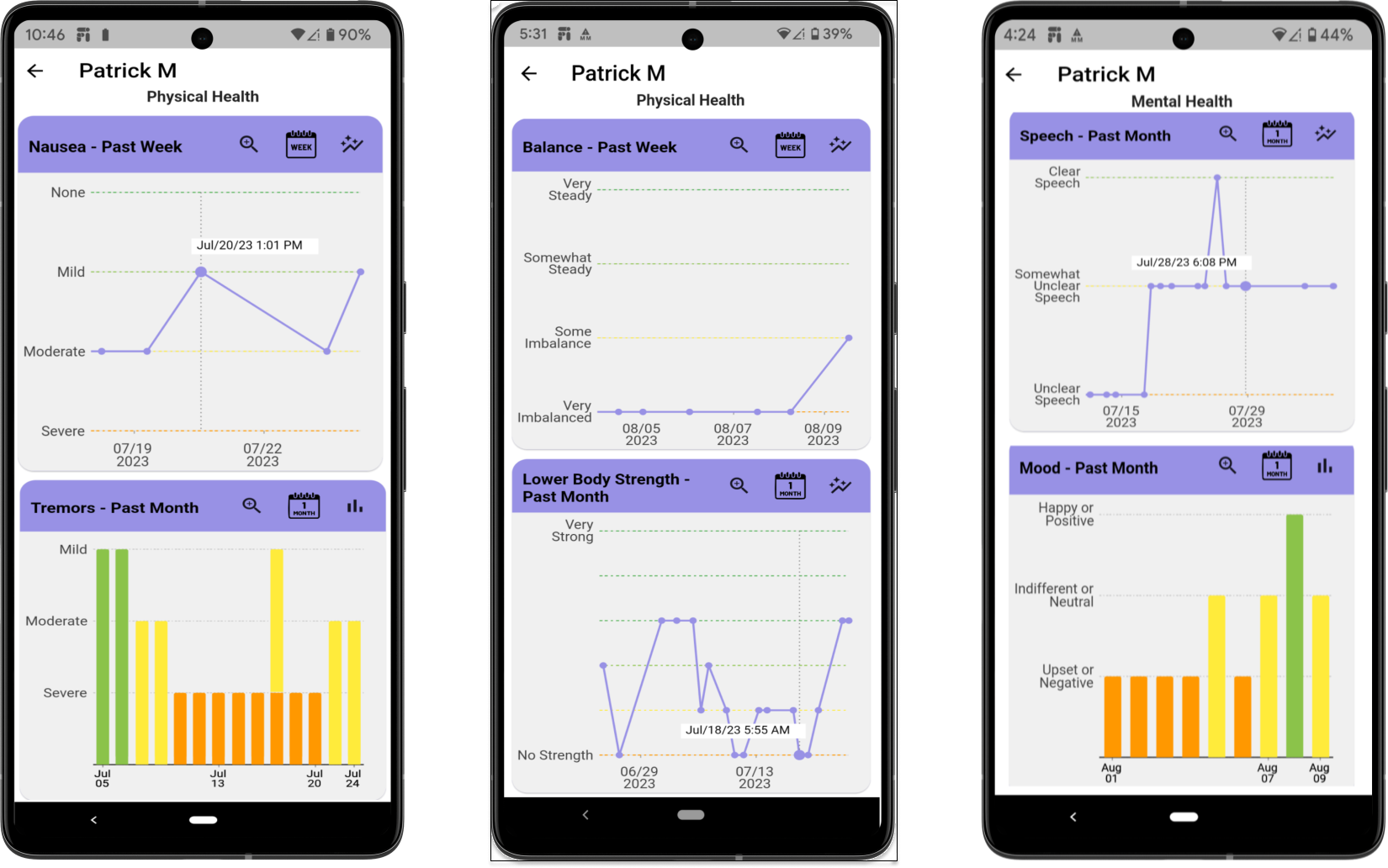 CAREgivers Insight is a tool that empowers even caregivers with no formal training to both understand health and care issues that need attention and alter daily routines. Our app helps family members record and share their loved ones' changing health condition with clinicians, therapists, case managers and family alike.
CAREgivers Insight helps track clients' changing health conditions over time to improve overall health. Now you can schedule the right time for therapies and visits while guiding caregivers how to manage current and potentially emerging health issues. Our app creates more capacity while you keep the same number of staff.
CAREgivers Insight gives families real-time updates on how their loved one is doing. Now, your staff has more time to treat patients with potential health concerns and reduce preventable medical interventions. Improve your staff so they can anticipate and meet the care needs of your residents based on their health situation.