CAREgivers Insight Team:
Our experiences, while unique, are all very similar. We decided to use our awareness and address the issues that many will inevitably face in their future. We are a team of passionate caregivers that know the stress and concern many will go through in caring for a loved one.  We assist families by thoroughly and completely answering the question, "How's your loved one doing?".
CGI was inspired by co-founder Christopher Jue's father, who was diagnosed with Alzheimer's. He was hospitalized four times in two years due to dehydration. Though he had caregivers helping him around the clock, warning signs were missed. Action was not taken primarily because there is not a good way to track needs and see caregiving trends. Paper forms to track a loved one's care are used and kept in a binder. However, they are rarely referenced. They only displayed a part of the picture of Christopher's dad's health. Christopher thought there had to be a better way to see trends, track new issues and avoid any unnecessary hospitalizations. His story inspired others on our team to join in the effort to create a solution to a widespread, yet unsolved, problem.
For over seven years, co-founder Thomas Moore has served as a formal caregiver in a variety of environments and witnessed many issues throughout caregiving cases, including Christopher's dad's case. He and Christopher developed a tool to enhance caregivers' ability to recognize potential issues early on.
Doug Houtman joined the team as a co-founder when he saw the impact of the CGI app while he cared for his own mother who was suffering with Alzheimer's. The functions of our mobile app could have been extremely useful in caring for his mother and communicating with other family members as to how she was doing.
Co-founder Tom Perry assisted in caring for his mother-in-law as her health was declining. Sticky notes, notebooks and loose pieces of paper were tools the family used to track and document her constantly changing condition.
The CAREgivers Insight team have all experienced the many difficulties caregivers experience daily.  The difficulties most children will experience at some point in their lives as their parents age.  The CAREgivers Insight team is commited to helping others through this journey.
Data Insights
There are over 50 insights that the CAREgivers Insight app collects. See a few of the essential insights from our app to help serve our patients and their caregiving teams better.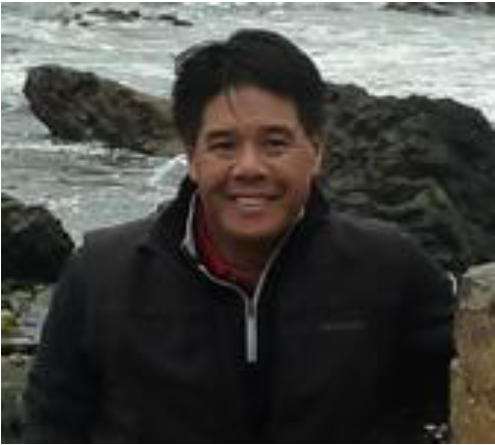 Christopher Jue, Co-founder
cjue@caregiversinsight.com
With a focus on business development and early-stage business management for over 25 years, Mr. Jue has successfully raised capital and launched new products for various companies while simultaneously improving productivity and increasing profitability. He has previously served as the Executive-In-Residence at Ann Arbor SPARK and assisted in restructuring an electronics and motor manufacturer to prepare to sell the company. Mr. Jue holds a B.S. in Finance from the University of Southern California.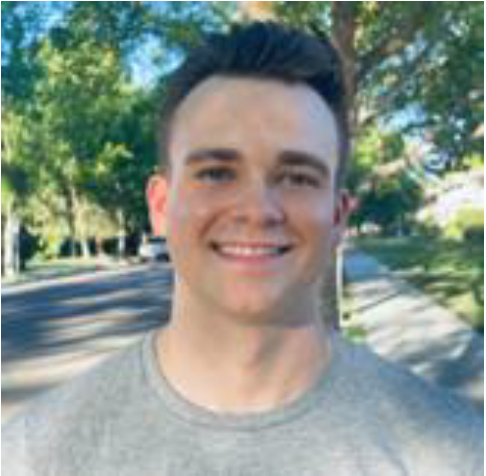 Thomas Moore, Co-founder
tmoore@caregiversinsight.com
Mr. Moore has over seven years of formal caregiving experience as a hands-on caregiver and as a manager of  a residential care facility. He specializes in assisting clients with mental health illnesses such as Alzheimer's disease, Autism spectrum disorder, schizophrenia, and bipolar disorder. After studying molecular biology at UC Berkeley, he managed a care facility for public clients with severe mental illness who were formally conserved. Mr. Moore has worked in helping with behavioral management utilizing ABA therapy for autistic children and prides himself on integrating empirically supported methods of care when interacting with clients.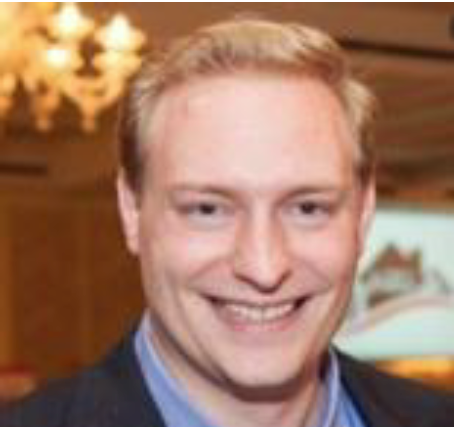 Thomas Perry, Co-founder
tperry@caregiversinsight.com
For over 20 years, Mr. Perry has been involved in technology and security, serving as an Intelligence Specialist for the U.S. Navy, earning the Joint Service Achievement Medal during his time at the Office of Naval Intelligence. He then took on the role of chief technology officer at a financial software company. Using his software engineering degree, Mr. Perry developed systems to protect sensitive data in ATMs and economic networks and their institutions.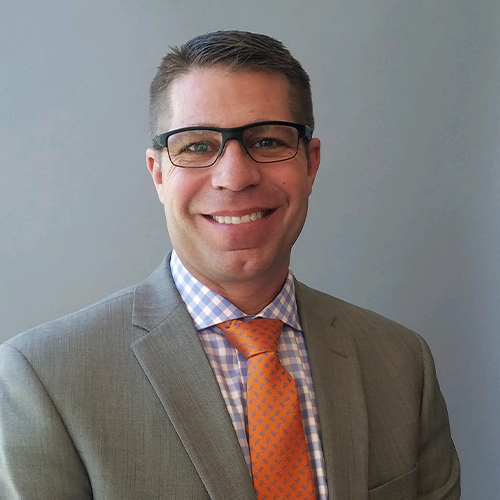 Doug Houtman, Co-founder
dhoutman@caregiversinsight.com
Mr. Houtman has over 20 years of experience in sales, marketing, and customer service in micro-electronics at Dow Corning and pharmaceuticals at GlaxoSmithKline. He led the sales and marketing efforts for Dow Corning's rapid commercialization products. In pharmaceuticals, he was part of GSK's sales teams that introduced five new drugs into the market. Most recently, Mr. Houtman led the sales efforts for an early-stage neuromodulation company based on the East Coast. He earned his degree in Business Administration from Northwood University.
Mission Statement
To improve the quality of care, alleviate stress, provide insightful guidance, and deliver easy to understand and valuable insights to caregivers, nurses, therapists, case managers (everyone in the circle of care) to improve ongoing care to loved ones.