How's your loved one doing?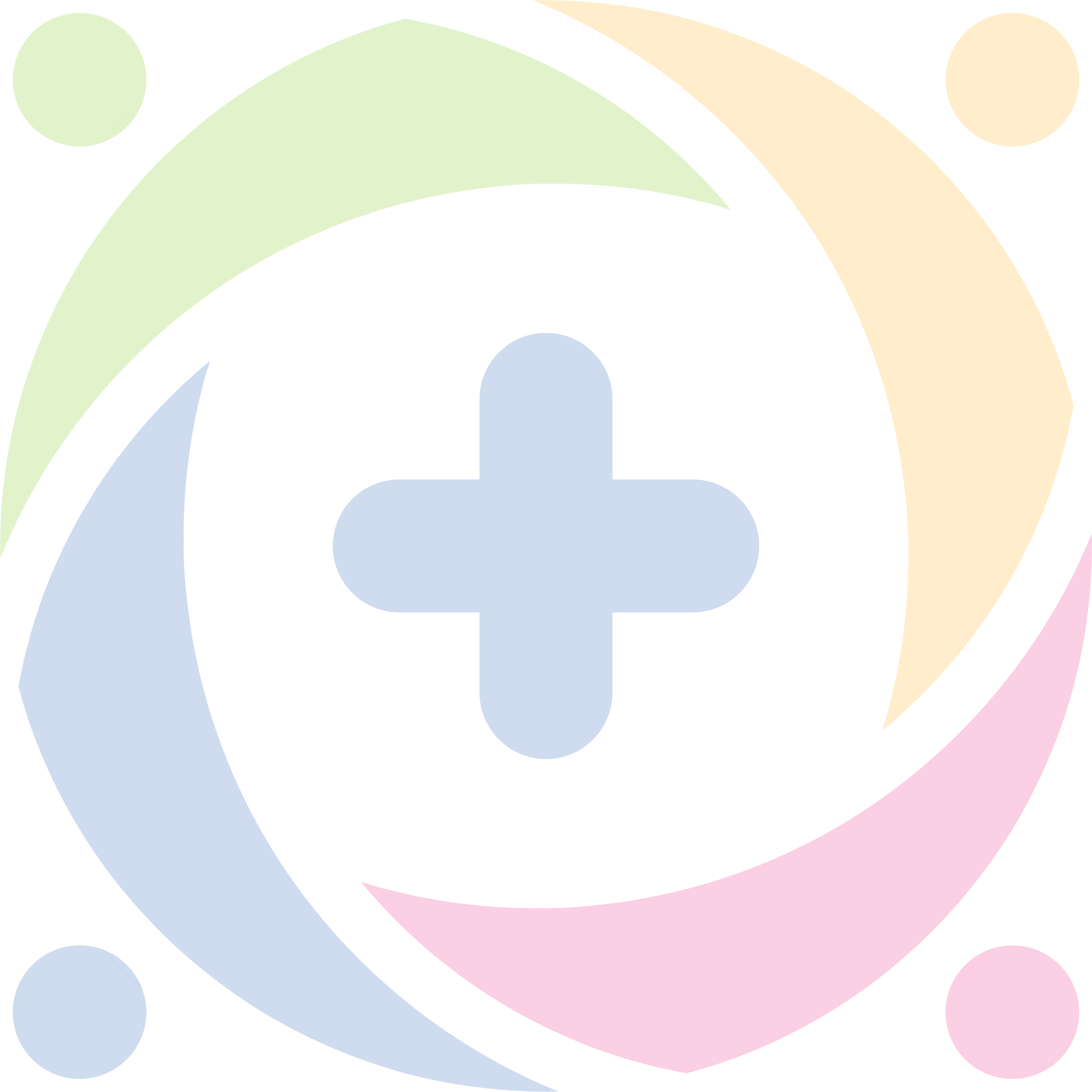 CAREgivers Insight is a mobile app allowing caregivers to answer that question simply and thoroughly. Caregivers answer questions based on an individual's diagnosis, with menu-driven, objective answers. Answers are transformed into graphs and trendlines showing how their well-being compares to historical and important baselines. This data allows caregivers to proactively provide appropriate care as needed.
Our Why
"Our why" is answered in two specific ways.
The Inspiration
CAREgivers Insight was driven by founder Christopher Jue and his struggle to seek the answer to "How's Dad doing?"  His father was diagnosed with Dementia/Alzheimer's. They lived 2,400 miles apart and that question wasn't easily answered and often the answer was incomplete. His father's fourth hospitalization in two years due to dehydration was heartbreaking and a breaking point for his family; this was preventable. Paper summaries stored in binders weren't reviewed regularly and, in some cases, basic information wasn't even written down. To solve this and other issues his father faced, he developed Caregivers Insight to track important changes in his physical, mental, and care condition. On three occasions after caregivers input their observations in the app, everyone involved in his dad's care saw the trend line that he was on the path to dehydration. Immediate and simple action was taken to avoid another preventable trip to the hospital.
Compassion
"Our why" could have ended with Christopher and the passing of his father. However, the greater "why" is rooted in the idea of paying it forward to those who will experience a similar journey. Most often family caregivers end their journey as a phase, a one-time experience like learning how to ride a bike and move on to other life events.  Our shared experiences will positively impact the lives of caregivers and those they care for in an inevitably challenging time.  We offer a solution to those who want a simple and thorough answer to the question "How's your loved one doing?" and who want to provide improved and appropriate ongoing care.
"How is your loved on doing?" There has not been an adequate solution to this question. Until now.

info@caregiversinsight.com
How it works
CAREgivers Insight's mobile app allows family members to check in on their loved ones at any time. Caregivers answer questions based on an individual's diagnosis, with menu-driven, objective answers. Answers are transformed into graphs and trend lines to see how their well-being compares to historical and important baselines.
Data Insights
Family, caregivers, therapists –  everyone involved in the circle of care – can see how a loved one is doing at any time.

Real-time insights allow caregivers to adjust and provide appropriate on-going care faster than ever.

Customizable questions and insights paint a complete picture of your loved one's care as well as their physical and mental well-being.

Provides insights of a loved one's condition that can be shared within the circle of care.
Time Savings
Less time calling/communicating with caregivers, more time to care for loved ones.

CGI app collects historical information that caregivers log.

Historical trends and insights supplement telehealth appointments. Caregivers will then know how your loved one has been doing since the last appointment.

Caregivers can focus on relevant aspects of care that need attention and tracking while saving healthcare systems costs and resources.
Long-Term Value
Reduce unnecessary visits to the hospital or doctor.

Historical trending insights will allow for more appropriate, proactive on-going care.

Replace binders and notebooks with an app that goes everywhere you do.
Objective Information
Predetermined values within app interface that include various ranges.
Terminology defined to help reduce personal interpretation.
Our mobile app is easy to use and easy to understand.
Why Choose us
For caregivers, from caregivers.
Caregiving is stressful both mentally and physically. Most of us weren't trained for this, but we're training on the go. And, you don't want something to happen "on your watch". How do you summarize what's gone on for the past day, week, or months when you can barely remember what happened just yesterday? CAREgivers Insight will assist you. No more typing or texting, no more interpretation because it's mobile – you can answer questions on the fly in seconds.
Paper records are bulky and hard to draw conclusions from. Our mobile app makes it possible for everyone to know how your loved one is doing – objectively, in real time. Insights can also be shared with everyone involved in the care of your loved one.
We've minimized biases and interpretation issues through menu-driven, objective answers.
Remove the subjectivity in answering care questions with objective data by a simple click-and-drag data entry method.
Keeping your family
healthy.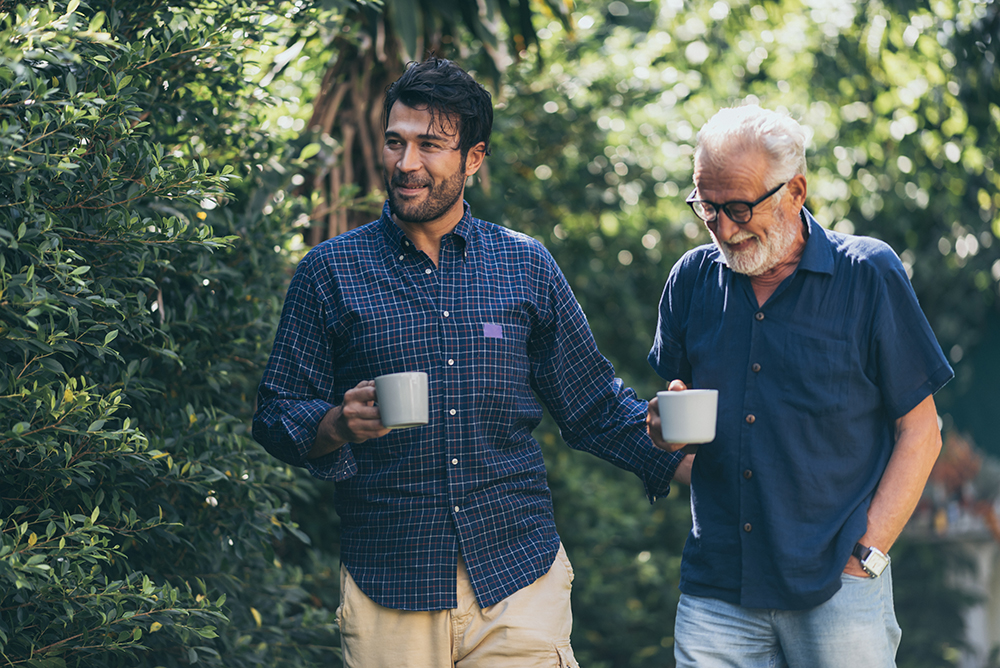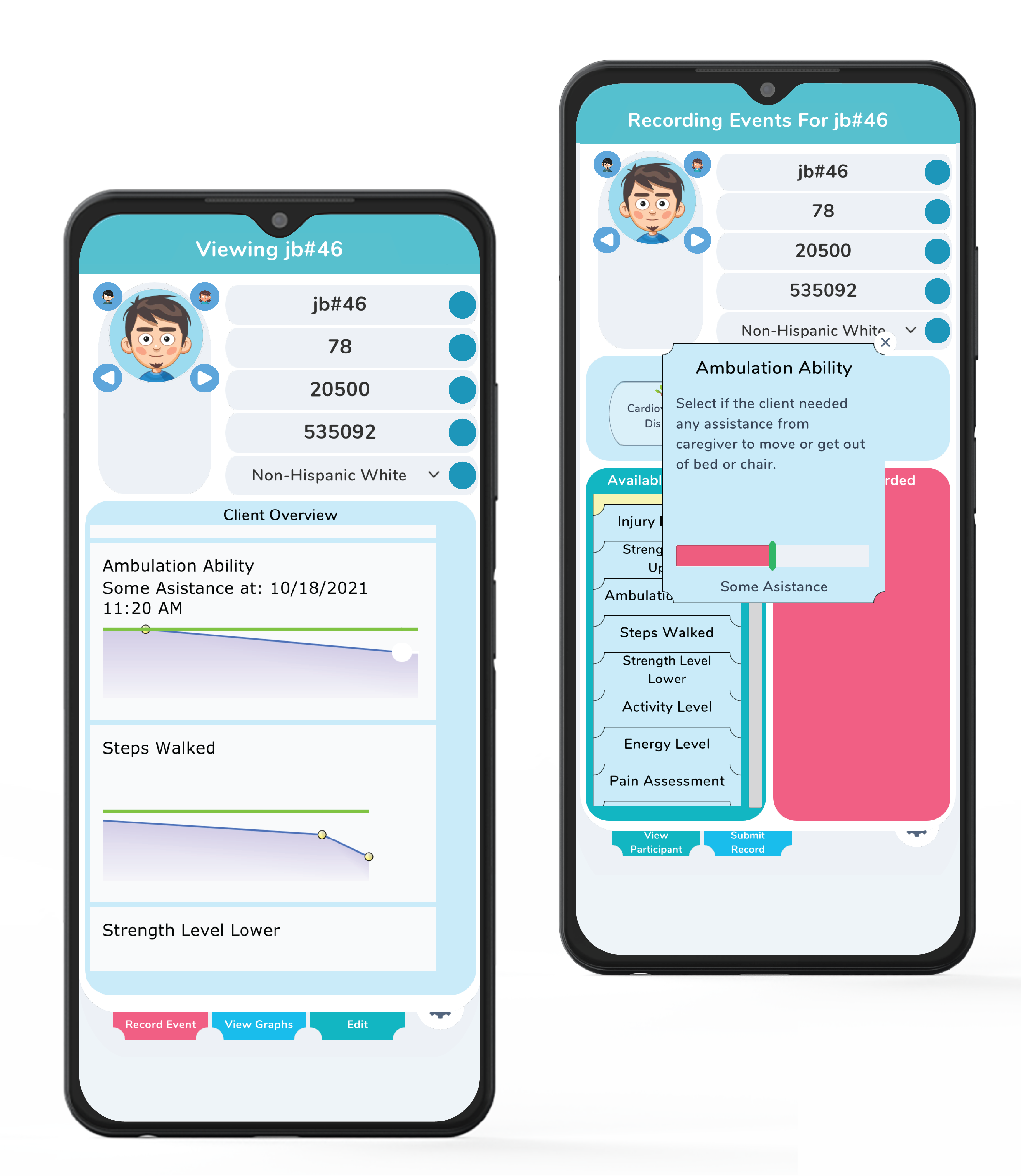 Data Insights
CAREgivers tracks over 60 different insights. You can customize the insights you want to track and make changes to what insights you would like to add or remove at any time. Below are a few of the essential insights that are gathered to improve on-going appropriate care to loved ones and their supporting care team.