Electronic Medication Administration Record (eMAR)
Our Electronic Medication Administration Record (eMAR) helps to distribute medication safely, timely, efficiently, and accurately.  It eliminates paperwork and redundant documentation, reducing errors, and potential non-compliance, as well as time spent documenting. 
✓ Easy to implement, update, and use
✓ Know what time to administer specific meds
✓ Minimize errors: forgotten/missed, giving the wrong med at wrong time
✓ Alerts notify missed medication(s) or refill needs
✓ Date and time stamped when meds were administered 
✓ Automated reporting and tracking
✓ Share records with care team and & family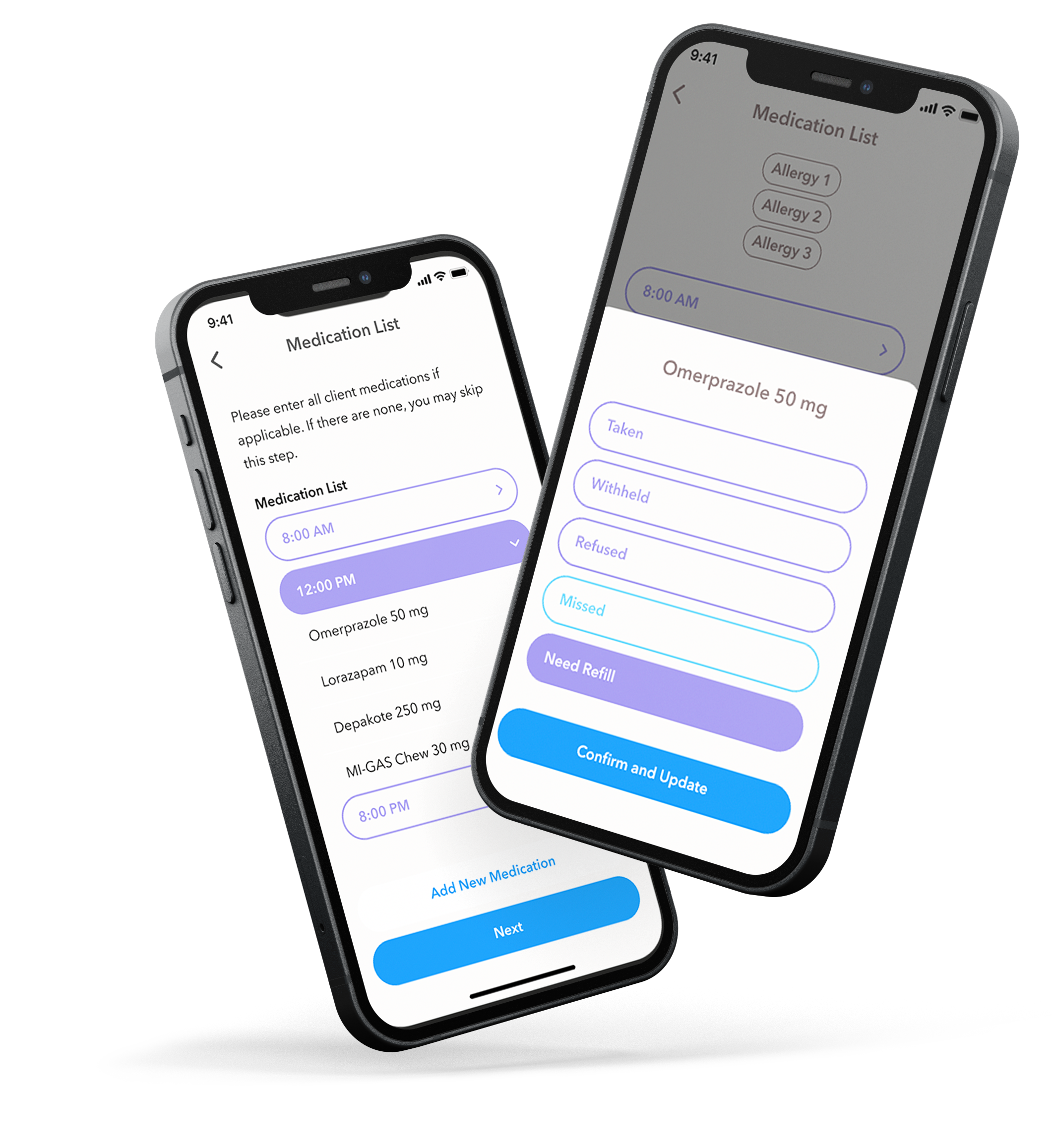 CAREgivers Insight's friendly guided interface is quick and easy so your staff can focus on emerging health issues. Accessible data gives everyone in the circle of care information to reduce stress and improve the quality of life.
CAREgivers Insight is a tool that empowers even caregivers with no formal training to both understand health and care issues that need attention and alter daily routines. Our app helps family members record and share their loved ones' changing health condition with clinicians, therapists, case managers and family alike.
CAREgivers Insight gives families real-time updates on how their loved one is doing. Now, your staff has more time to treat patients with potential health concerns and reduce preventable medical interventions. Improve your staff so they can anticipate and meet the care needs of your residents based on their health situation.